Off-road tour – pictures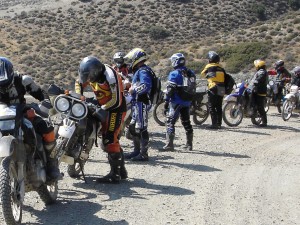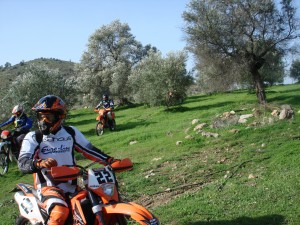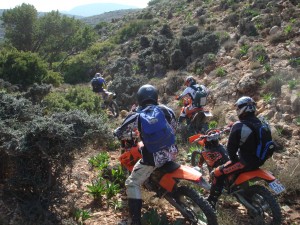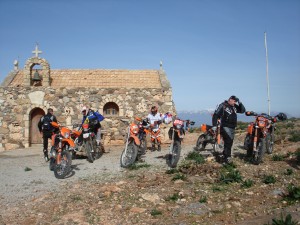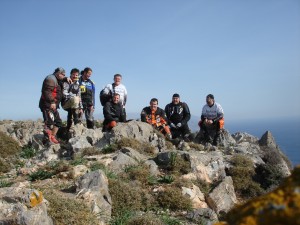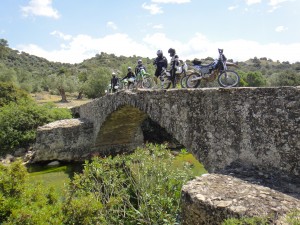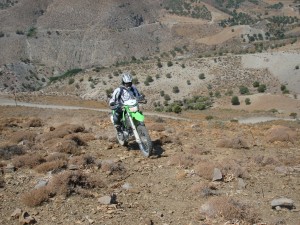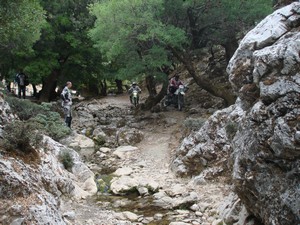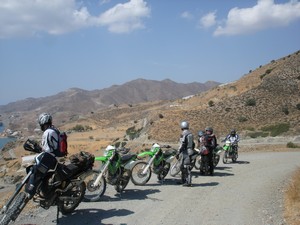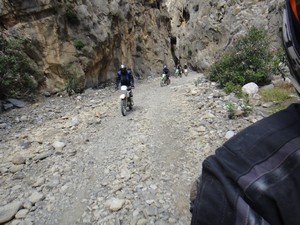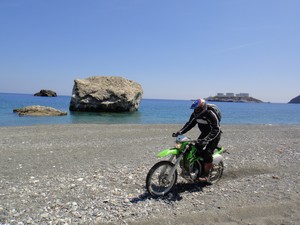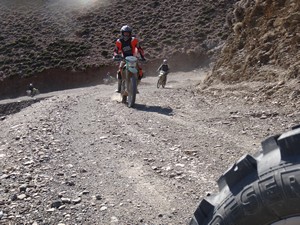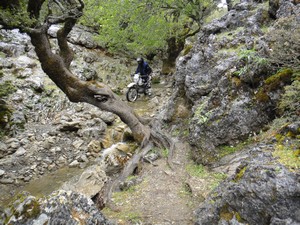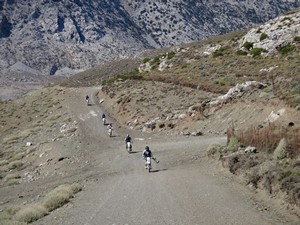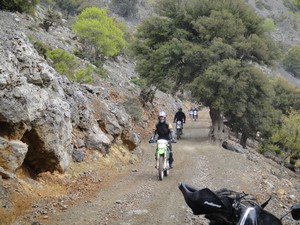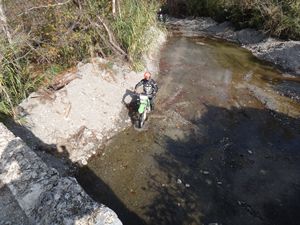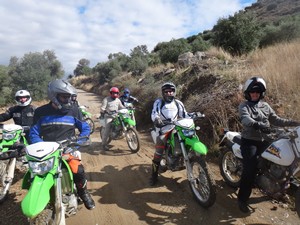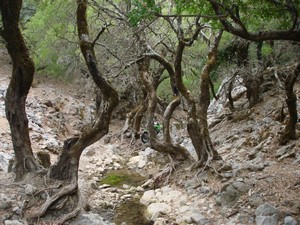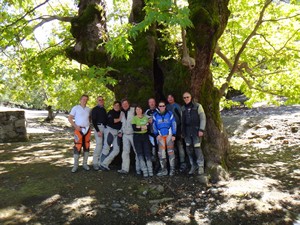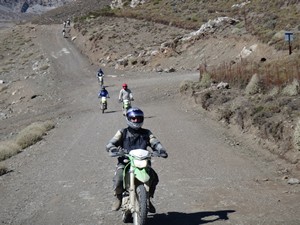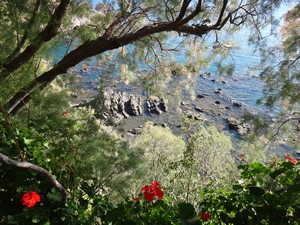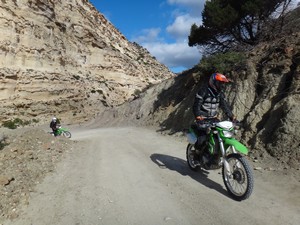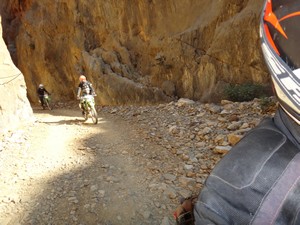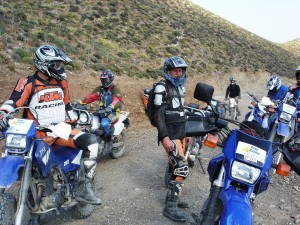 Off-road fun in southern Crete
"An unforgettable experience!"
Our guided off-road motorcycle tours last all day and are equally suitable for beginners and / or more advanced drivers. For five days, we will travel on very selected routes.
We will visit small sleepy villages and lovely empty beaches, interesting sites not overflown with people and isolated chapels, travelling on seemingly endless gravel roads which are unaccessible for the standard tourist.
> Off-road tours / description
The sequence of each individual off-road tour is kept flexible; that way, we can adjust the tour to best meet the wishes and requests of the group members.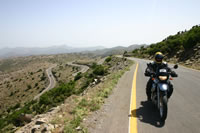 The most beautiful road tours at the southernmost spot of Europe!
Along the coast of Crete, you will discover many seaports, mountain passes, mountain routes and unique landscapes left in their natural state.
We assure you that our road tours on Crete will be an experience to behold – naturally, we will also consider your special wishes and requests.